Solution with the most modern UV Varnish Technology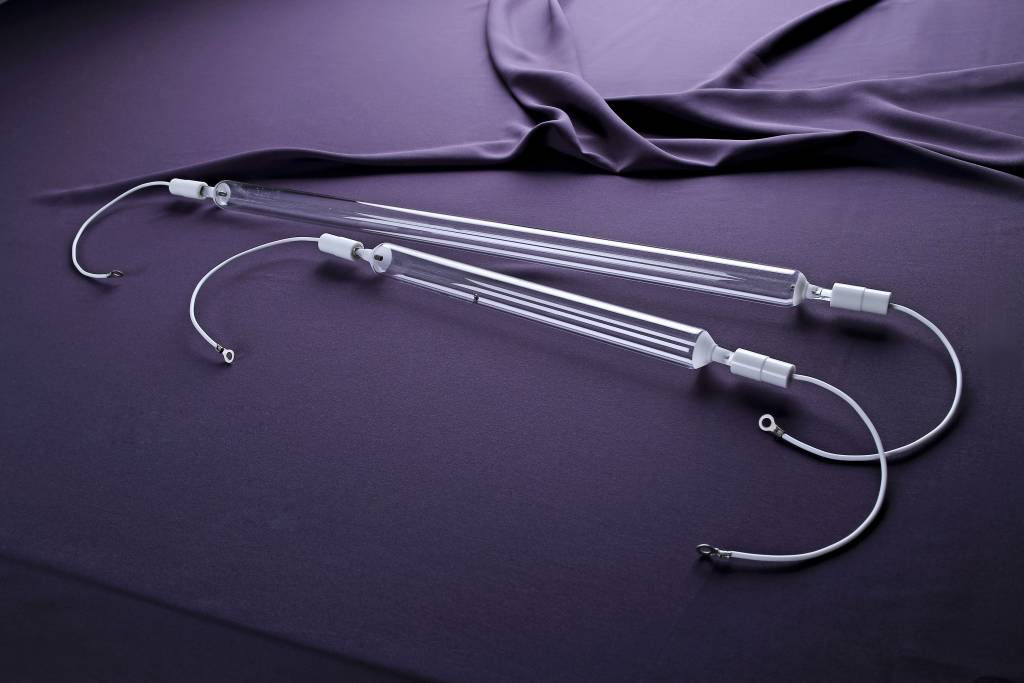 UVTech Company Limited was establish in 2007 with trading and manufacturing based in Vietnam.
We are an authorized distributor for high quality equipment and environmental products for the printing, electronic and furniture industries
Vision
UVTech turns into an absolute first driving unit in modern printing field in Vietnam
Mission
Enhancing brand esteem in the country and abroad
Commitment
Bringing the highest quality products to our clients
Message from CEO
Your honor customer & partners satisfaction and development forever are the most elevated estimations for values we accomplished.
Reputation as a competitive advantage in the market. Always acknowledge feedback from clients to improve and develope.

UVTech genuinely help out honor Customer and different accomplices from numberous various fields from everywhere the country, for example, public organizations, start-ups, international group in Vietnam. By speeding up, strength, affectability and trustful from close relationship with accomplices, we are carrying the best printing answers for many honor companies 
With a dedicated, thoughtful and professional service style, UVTech Co., Ltd. will surely satisfy customers. UVTech is the official authorized dealer for distribution and technical support for the world's leading manufacturers such as
| NHÀ SẢN XUẤT | SẢN PHẨM CHÍNH | THỊ TRƯỜNG UVTECH PHỤ TRÁCH |
| --- | --- | --- |
| Alpha-cure | Đèn cực tím | Việt Nam, Lào, Campuchia |
| CPS | Keo chụp bản, chất lau, tẩy, rửa... | Việt Nam |
| Encres Dubuit | Mực UV | Việt Nam |
| Power Units | Tăng phô điện tử | Việt Nam, Thái Lan |
| Woongjin Tech | Đèn cực tím | Việt Nam |